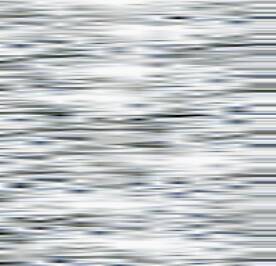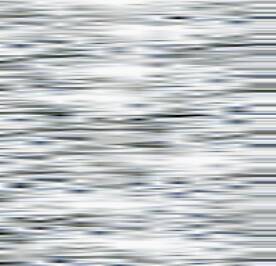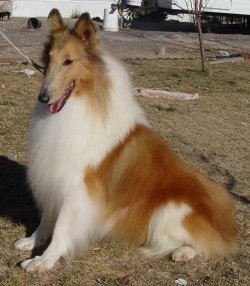 NORMAL EYE,  FULL DENTITION, SCISSOR BITE

Bandit is white factored. He has normal eyes and produces 85% normal eyed puppies.  He produces beautiful pups with refinement and with a beautiful gait. He would be a great addition to a breeder that wants to help improve the breed.

Until sold Bandit is standing at stud to approved bitches.